Empowering People To Go Further and Be Better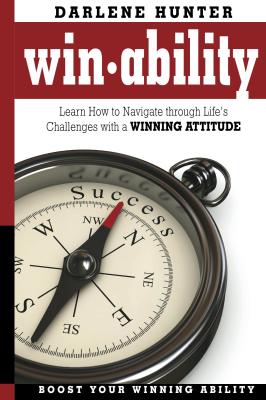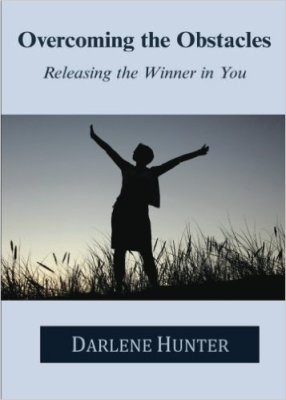 This book was written to help readers understand the power of a positive attitude, improve their overall outlook on life, build their self-confidence and elevate their constructive and creative thinking. 

This Inspirational book will inspire you to continue to push forward, to never give up and always believe that it is never over until God says it's over. You will be inspired by the real life obstacles that I have faced throughout life and encouraged by the way that God brought me through them. 

This book consist of daily reminders highlighting  "How Special You Are" as a person.  "Never Forget" that you were created for a Purpose, a Time and a Season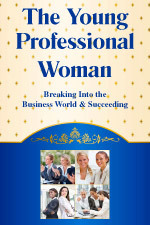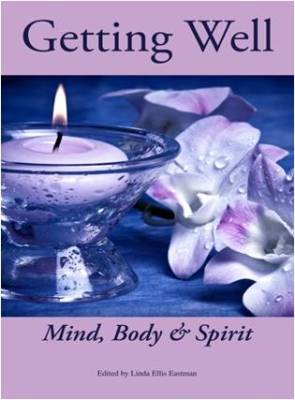 "Getting Well: Mind, Body & Spirit"

Darlene Authored with 23 International Women


Media contact:
Professional Woman Publishing
Email: 

"The Young Professional Woman"Breaking Into The Business Work and Succeeding

Darlene Authored with 23 International Women
Media contact:
Professional Woman Publishing
Email:
[email protected]
Web address: www.pwnbooks.com